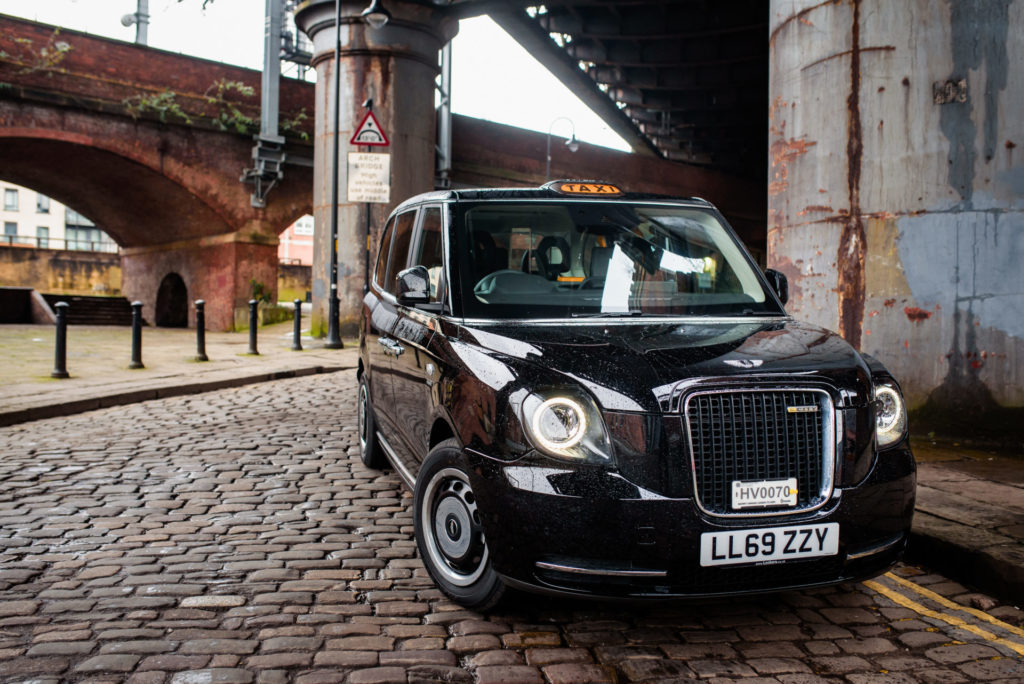 North West black cab hire
Looking to hire a black cab for your upcoming TV, film or photography production? Look no further than Manchester Taxi Tours.
We have direct access to a network of traditional black cabs and modern electric models of the iconic London black taxi. We can arrange hire for any production or event across the North West including Manchester, Liverpool, Chester or further afield.