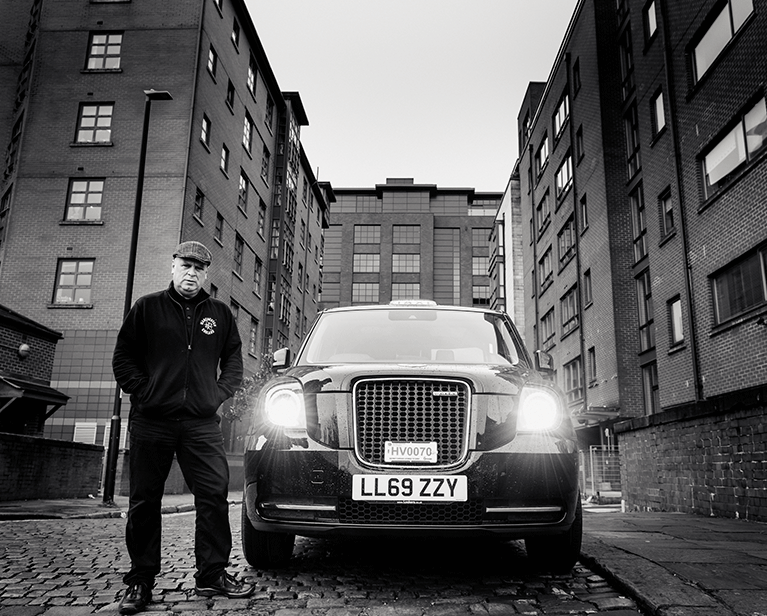 Manchester Taxi Tours Videos
We have our very own dedicated YouTube channel! Our taxi driver and tour guide John Consterdine is always out and about around Manchester, so he takes any opportunity he can to snap a video of some of our favourite areas, quite often with some of our customers during tours, too!
We currently have free Manchester tour series, with over 440 videos in different areas, introducing you to some of our customers at the end of their tours. We love doing these videos, and we hope you love watching them!
Check out some of our latest videos
Don't forget to subscribe, give us a thumbs up and leave a comment on some of your favourite videos – we love hearing from you!
We're always open to suggestions, and if there's a particular video you'd like to see from us, or an area you'd like us to visit, don't hesitate to contact us and let us know – we'll see what we can do! You can also follow our regular video posts over on our Facebook page.
If you're interested in booking a tour with our very own taxi driver and tour guide John Consterdine, get in touch with us here.