Discover how Manchester invented the weekend
Did you know that the weekend that we all know and love, was invented right here in Manchester? Our Saturday and Sunday break from work didn't always exist, until Mancunian legend Willliam Marsden campaigned for a Saturday half-holiday, so workers could enjoy the 3pm football kick off.
This is one of the very reasons why football is so deep-rooted in our community here in Manchester, as we've got a lot to thank William Marsden for when we're heading down the pub on a Saturday afternoon to enjoy a game.
Millions flock to Manchester to visit the key locations involved in creating Manchester City and Manchester United, and we can take you back to where it all began. We're always asked who we support - "blue or red?" Book a Manchester sports tour and we'll spill the beans.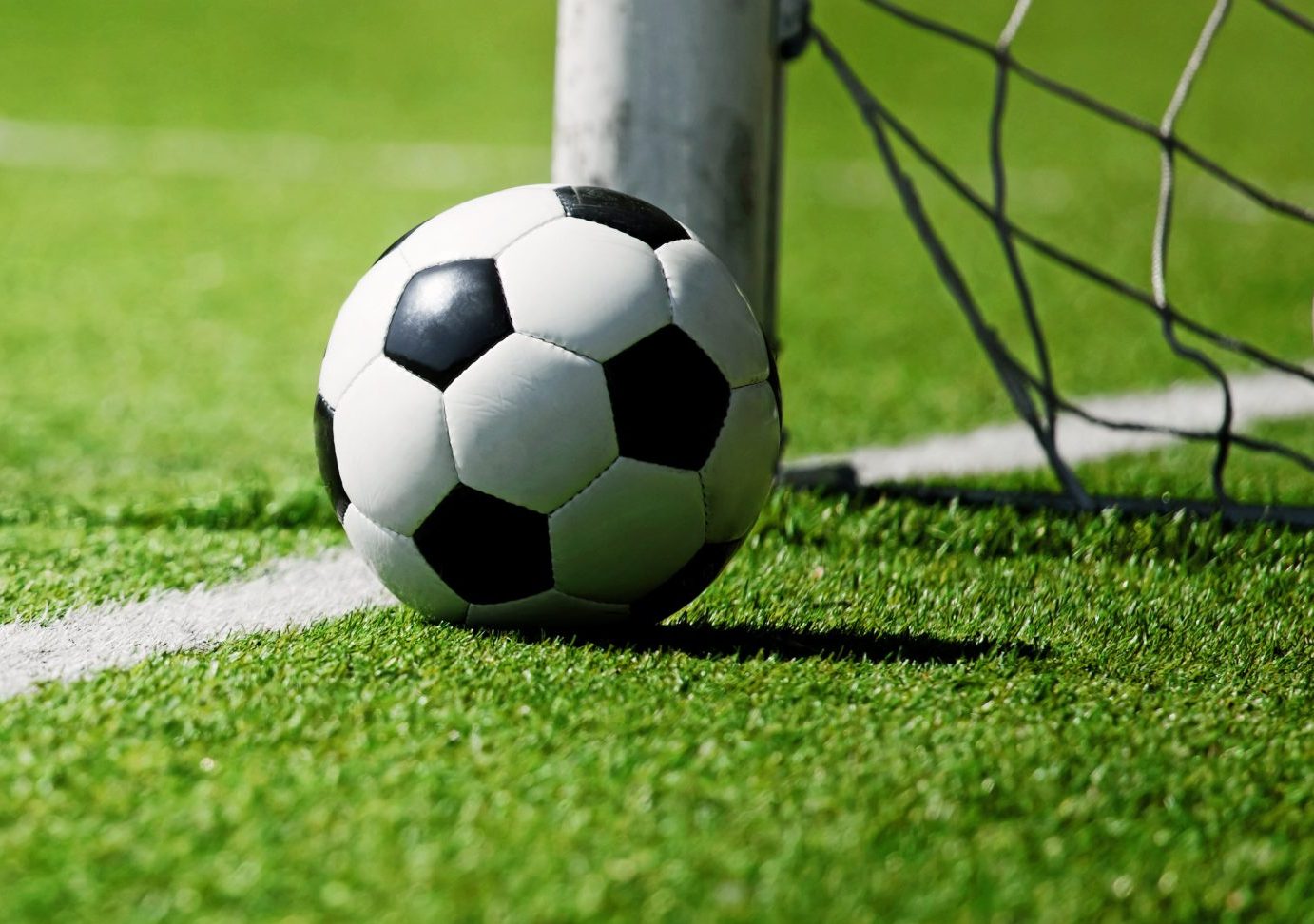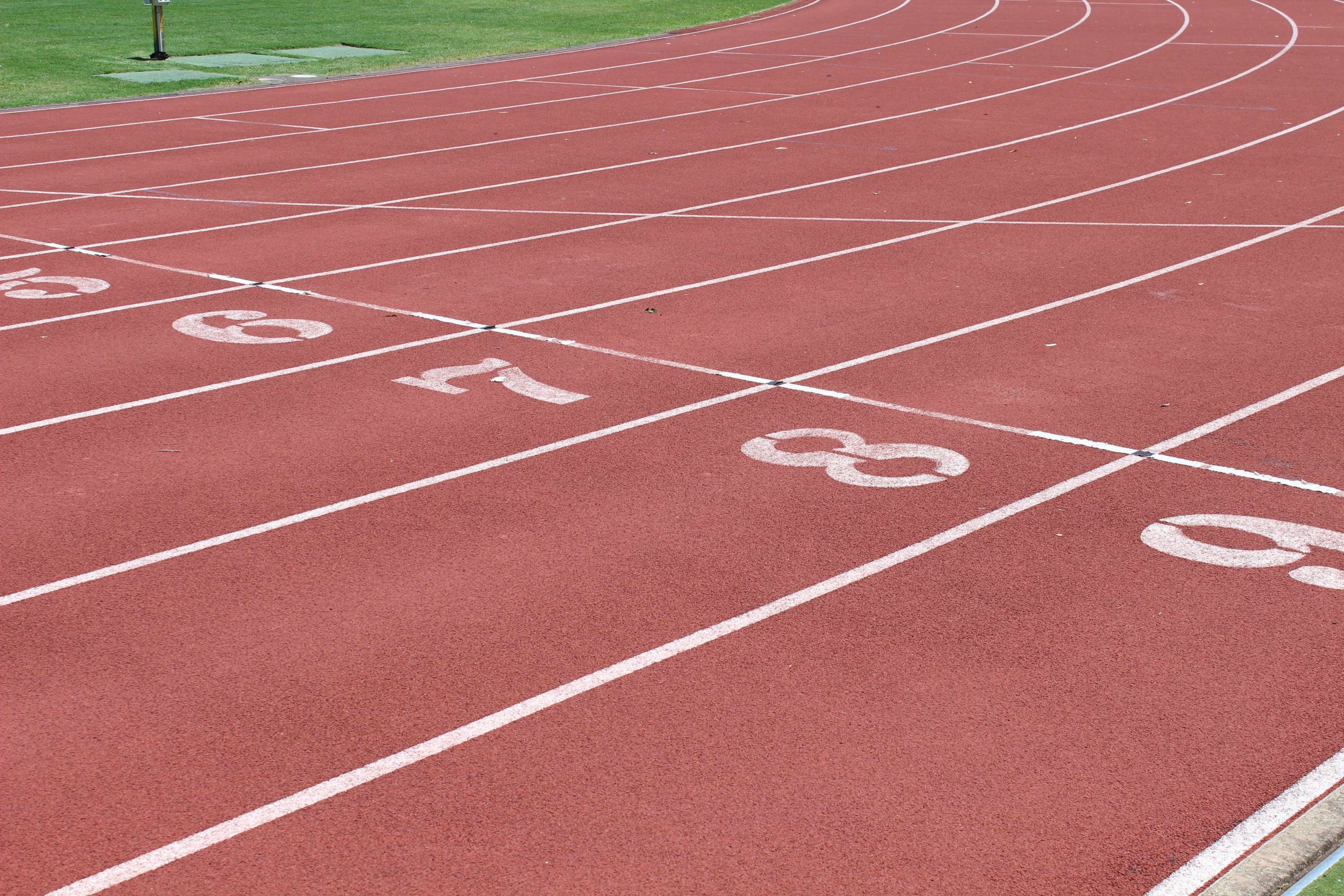 The importance of sport in manchester
Manchester has gained an undoubtable reputation as one of the world's leading cities for sports - and this can be majorly attributed to the 2002 Commonwealth Games, hosted right here in the city. One of the largest multi-sport events in the UK since the 1948 Olympic Games, this became a turning point in the city's history.
Still today, sport is one of our biggest passions in Manchester. It all goes back to the Industrial Revolution, where sports were used as an outlet for workers to get a break from the daily grind, and to give the city a chance to regenerate, cementing the importance of sport in an industrial city.
Join us on a Manchester sports tour, where we'll take you to see the sights and landmarks that transformed the city into the home of sports.
Cricket, football and rugby: Ingrained in Manchester's culture
Our Manchester sports tour can cover all aspects of the three major sports here in the city. Whether you're a cricket, football or rugby fan, we've got something that everyone will love.
Manchester's colourful cricket history dates back to the late 18th century, and still to this day is a huge part of our culture. Visit Old Trafford Cricket Ground and learn more about some of the most major games played in that very venue.
The city is also home to one of the world's oldest rugby union clubs, founded in 1860. If you're interested in learning more about how sport is intertwined with our culture, hop on a Manchester sports tour and we'll tell you all about it
.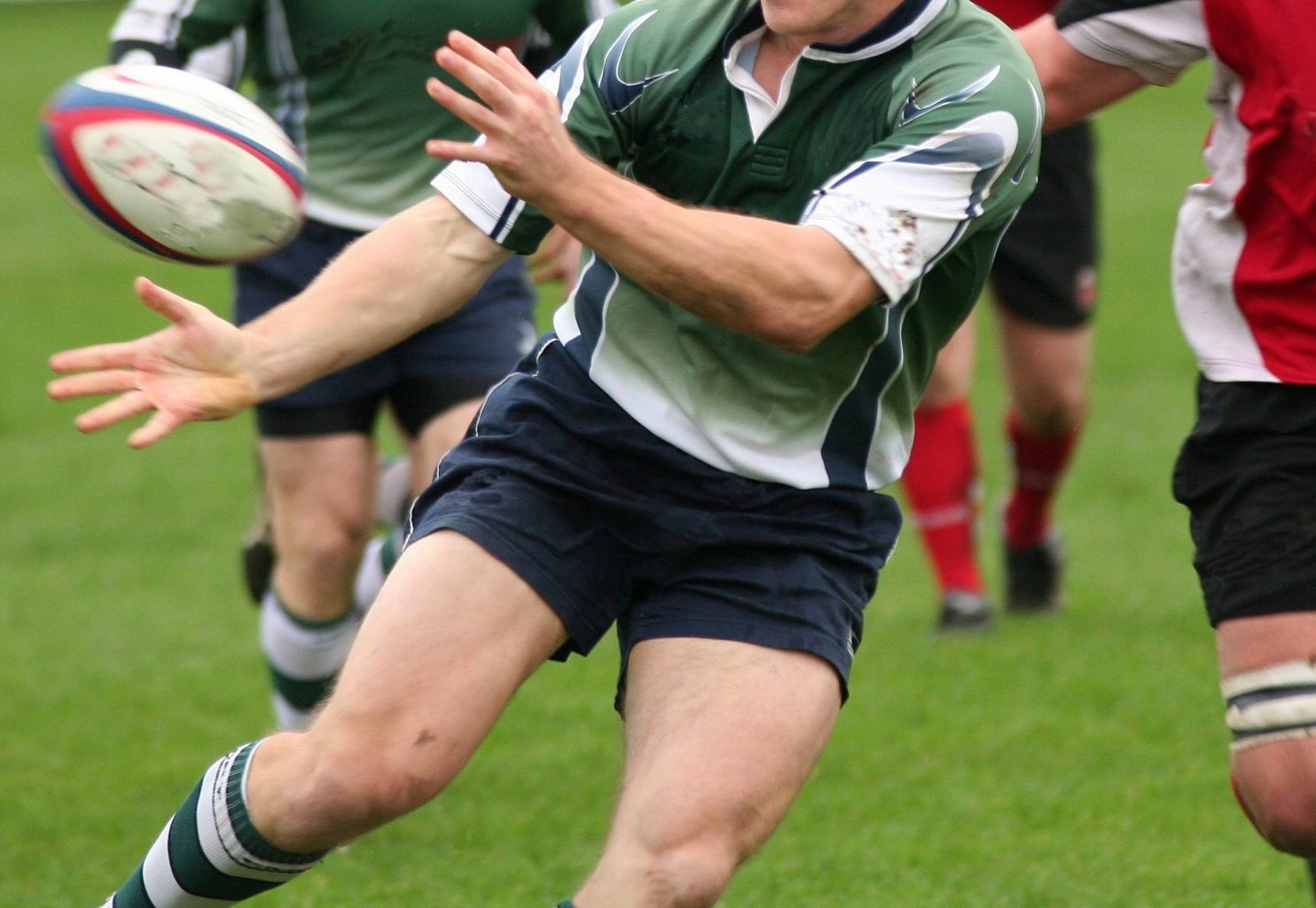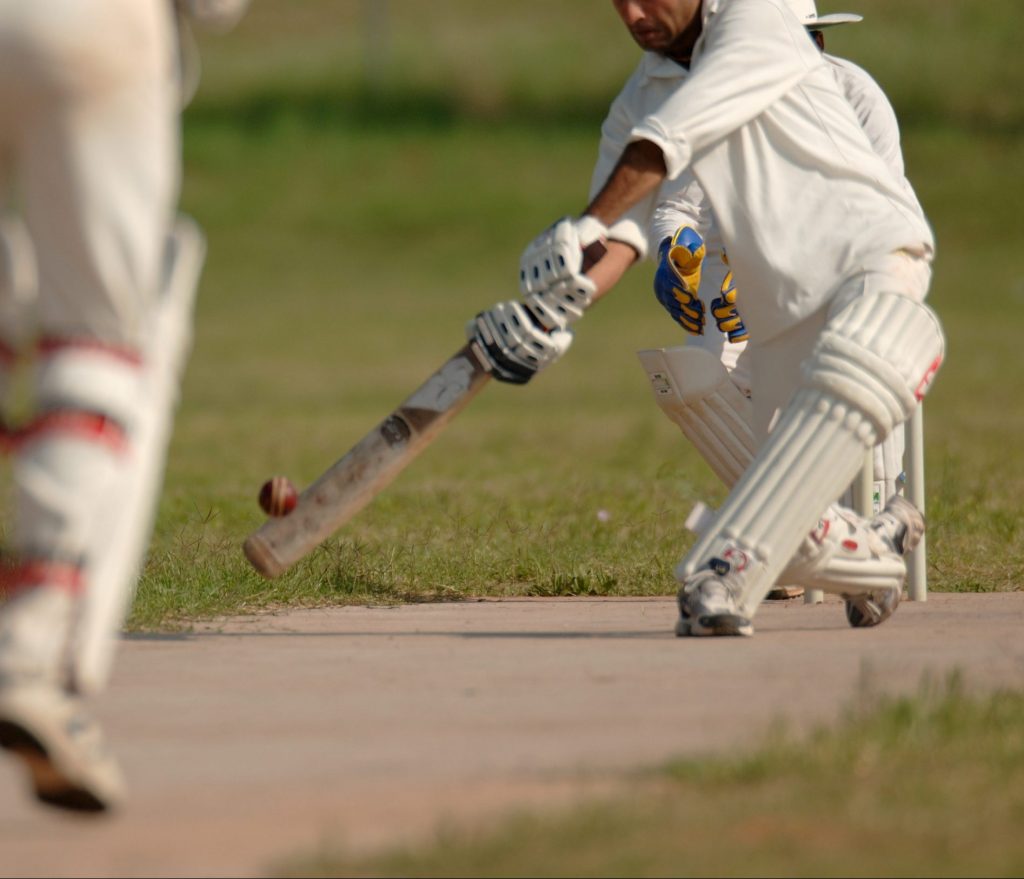 How our Manchester sports tour works
Once your tour has been booked and arranged, we will pick you up in our electric taxi from an arranged location before embarking on a 3-4 hours tour of the city centre.
We are not strict on time, nor are we strict on the tour itinerary. If there is a specific sport or team that you're interested in, please let us know when you book your tour.
To enquire about our availability, please click the button below.