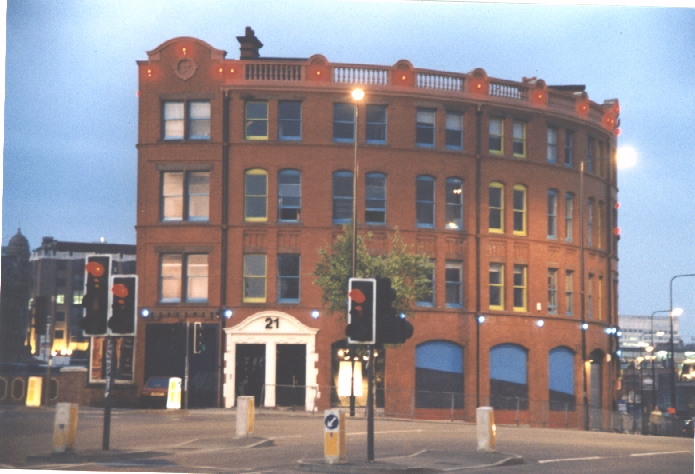 Discover iconic locations of Manchester music
Rewind back in time to where it all began, and discover the Manchester locations that helped to shape and shift music and culture into what it is today. We'll explore some of the most legendary Manchester music venues and iconic locations that are steeped in the history of the artists.
From the infamous Salford Lads Club that resides on The Smiths' 'The Queen is Dead' LP, to the Southern Cemetery Gates that inspired one of their most classic songs, we've got plenty of landmarks and locations for you to see.
Explore the cultural legacy of some of Manchester's most famous music venues such as The Free Trade Hall which held some of the most renowned gigs of all time and of course the most famous of all, The Hacienda. Launched by the manager of Joy Division and New Order, the club was one of the most famous venues of the 80s.