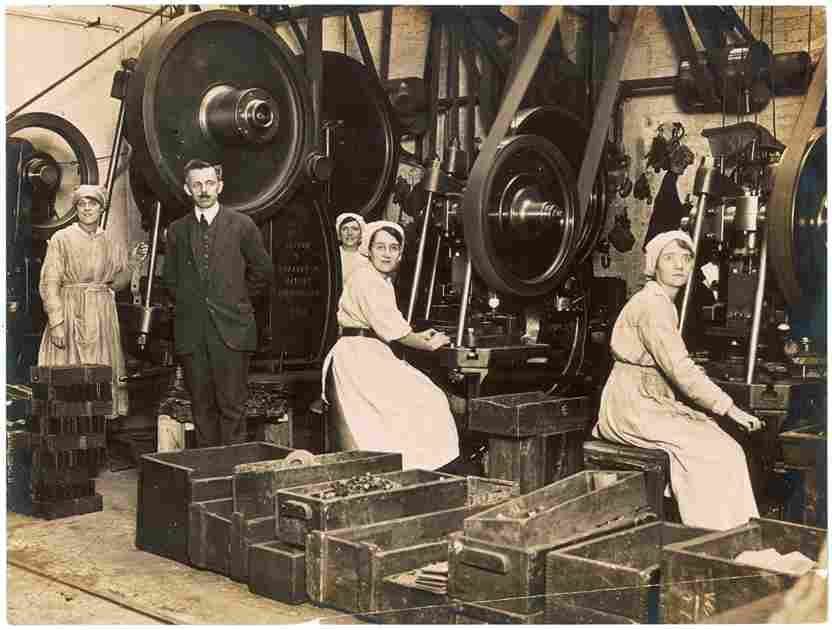 Discover Manchester's rich history
You may have some understanding of some of the leading historical events that have happened in Manchester to make it the city it is today, but do you know the how and the why behind them?
A city at the heart of the Industrial Revolution, Manchester takes great pride in becoming the first industrialised city in the world. But, how did that come about and why Manchester? Why wasn't it Liverpool, Sheffield or Leeds? Come on our tour, and we'll tell you all about it.