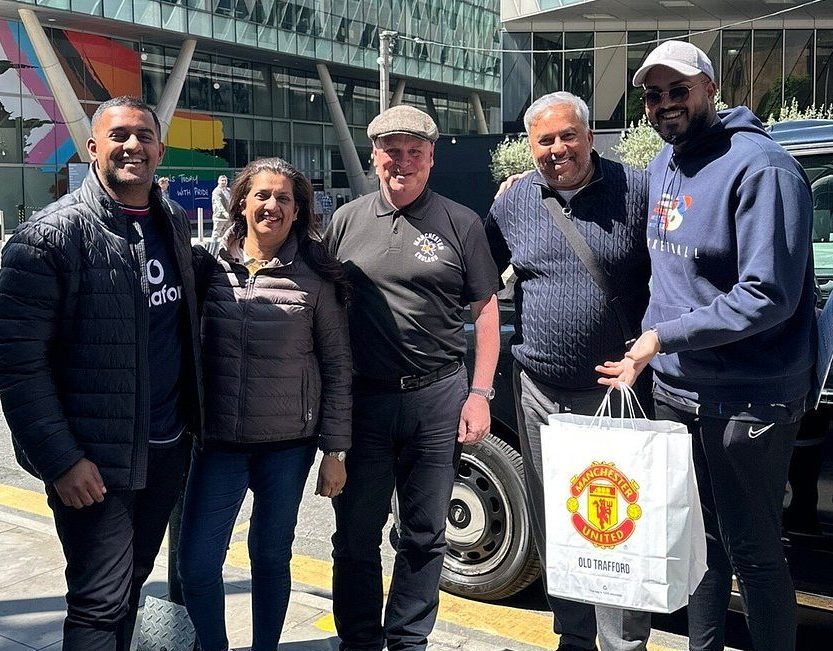 Customer Reviews
As one of the highest rated Manchester sightseeing tour operators on TripAdvisor, we have received over 250 five star reviews, and have been rewarded with the TripAdvisor Certificate of Excellence for five years running.
Being so driven and passionate about what we do, we pride ourselves on the feedback we receive from our customers at the end of their tour. We're dedicated to providing a professional and personal service, with no two tours the same.
If you've had a positive experience on one of our tours, please leave us a review on TripAdvisor. It means more to us than you'll ever know! Thank you.
Read below for some of our latest reviews.