Hi, I'm John Consterdine and firstly, I just wanted to thank you for visiting my site. I am a Mancunian born and bred, and Manchester Taxi Tours was born out of my love for the city and my passion for sharing my wealth of knowledge with others.
Manchester is an amazing, fascinating place with many different areas and aspects and I show people from all over the world, around the city every day. I am Manchester's only Green Badge Tour Guide and Taxi Driver, and offer unique tours from the comfort of my classic black cab.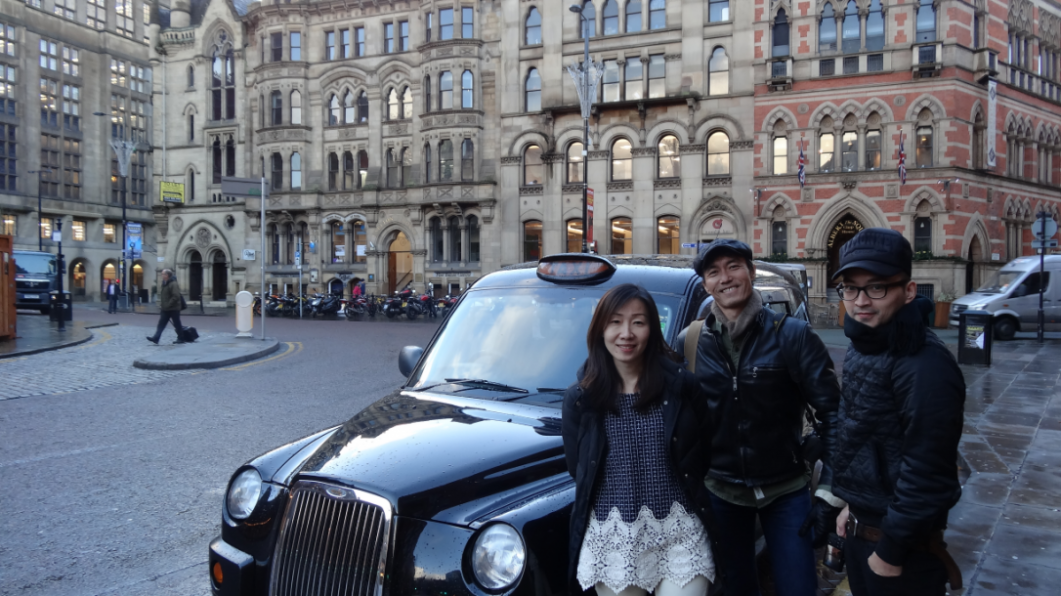 Your unique Manchester Taxi Tour
No two Manchester Taxi Tour's are the same. My bespoke tours are built by you, for you. The thing that people love most about my service is the flexibility to tailor the tour to suit your needs. I don't dictate the places you see and landmarks you get to visit, you do. (And I'm also on hand to offer suggestions of places I think you'll love!) If you have any special requests (locations that may be outside of Manchester etc), just ask, and I'll try my very best to accommodate.