As the world starts to open back up again and travel restrictions are lifted, we're happy to announce that your favourite Manchester tours are back up and running.
In order to ensure the safety of our guests, we have put several health & safety procedures into place and are closely monitoring current government guidelines during the ongoing COVID-19 pandemic. Below is an overview of some of the changes we have made and measures we've put into place to ensure safe and enjoyable touring.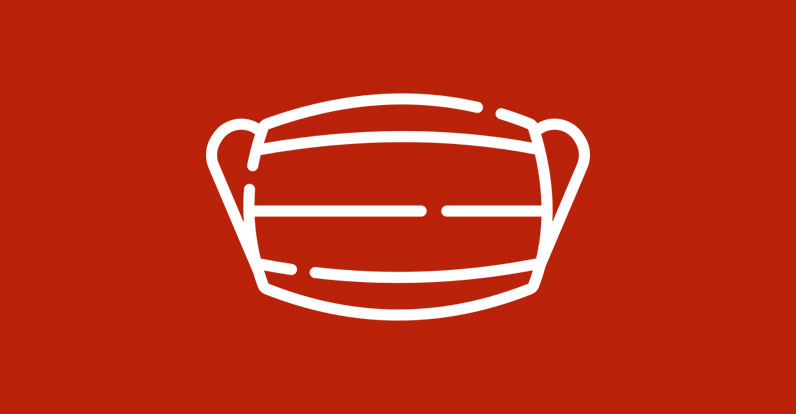 Face Coverings
Our taxi driver & tour guide John Consterdine will be wearing a face mask throughout the duration of each tour, to ensure the safety of all passengers and himself.
We politely ask that guests bring their own face coverings to wear inside the taxi to minimise the spread of germs.