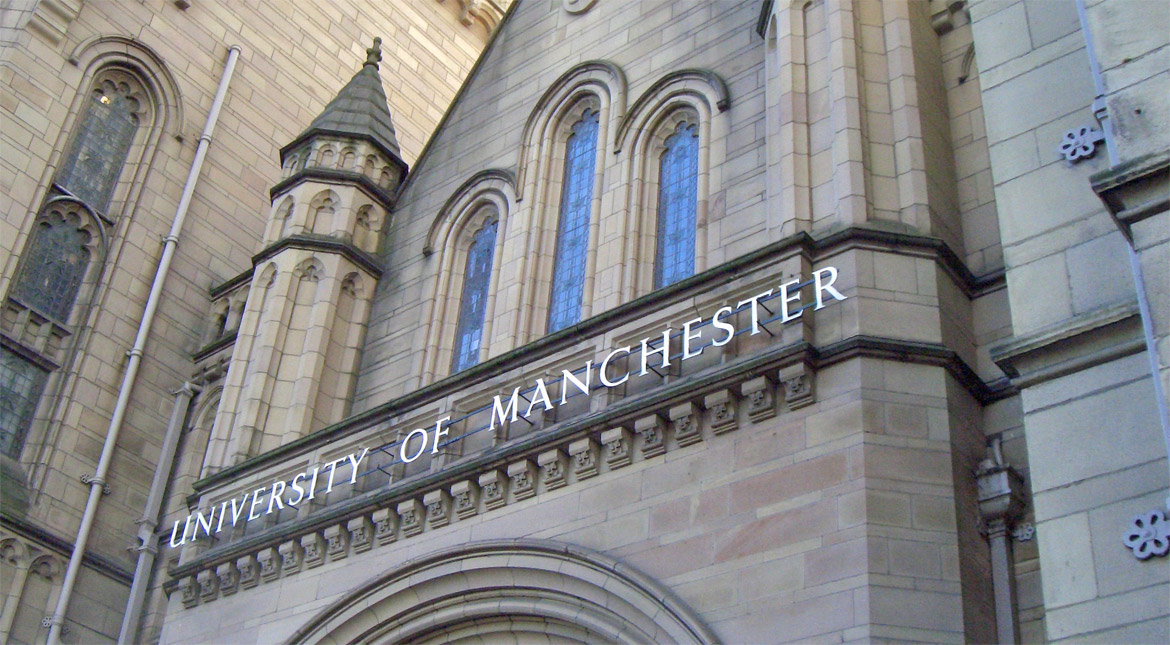 Free virtual tour of Manchester University
Manchester University isn't the same as just any other, and has some incredible history behind it. One of the most notable events in the history of the University of Manchester is the "splitting of the atom" by Ernest Rutherford, resulting in a huge scientific breakthrough and the development of nuclear power.
Other famous faces ingrained in the history of Manchester University include Catherine Chisholm, the first female graduate of medicine, philosopher Samuel Alexander and the creator of modern computing, Alan Turing, who along with a team of mathematicians, went on to develop the first electronic computer.