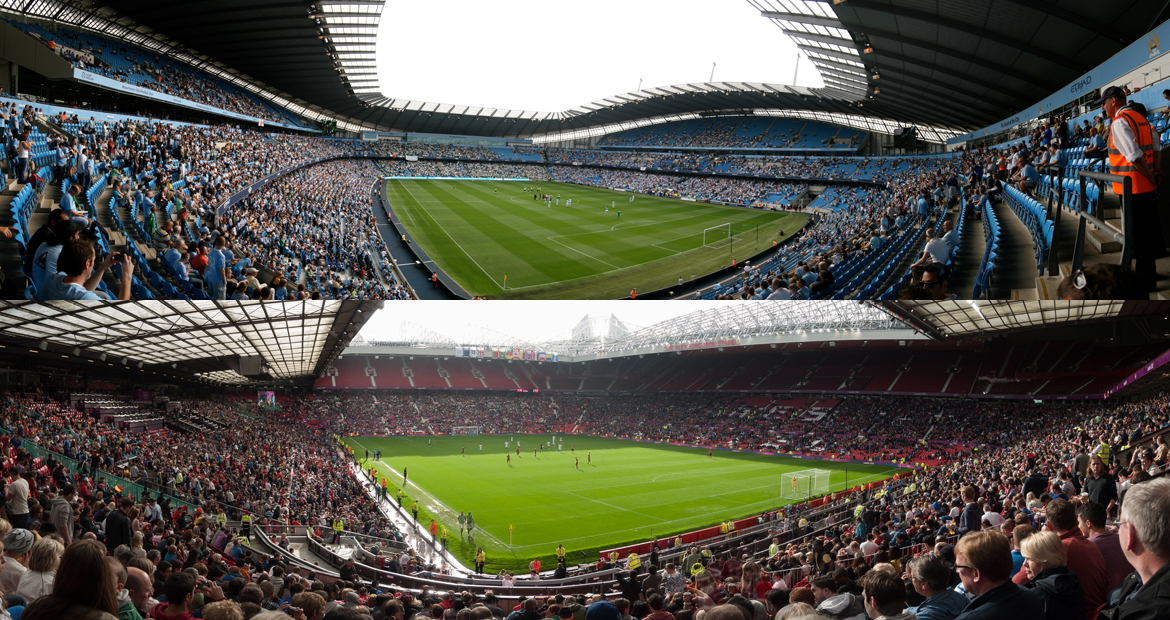 Manchester walking tours are the perfect way to explore the city.
With walking tours in Manchester, there's a whole range of different areas to explore, from the music scene to the city's culture and the cotton industry, its historic buildings and love for sport. There really is something for everyone in Manchester, and a walking tour is possibly the best way to get the most out of it.
It's difficult to get a real feel of the city whilst viewing it from the top of a tour bus, so taking the tour on foot and being able to get close-up with the city's great architecture really helps to add more character to the tour.