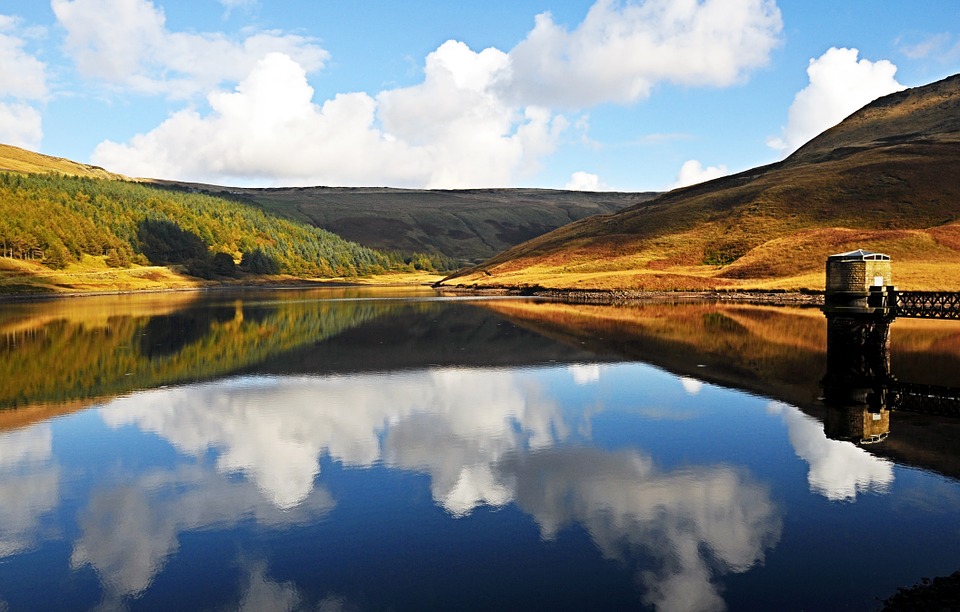 Looking for a family day outdoors in Manchester?
With all of the hustle and bustle of the city centre, it's easy to forget that Manchester has some beautiful destinations, perfect for taking long scenic walks.
Beautiful scenery might not be something that is usually closely associated with Manchester, but you really don't have to look far to find it. The few mentioned are just a selection amongst many different attractive walks in and around Manchester. If this is something you're interested in, we'd highly recommend the Peak District for all of your outdoor adventures. The best thing about spending a day outdoors appreciating the views is that it's a great day out for all the family – whether it be entertaining the kids during school holidays or taking the dog for a walk – and it doesn't cost a penny.