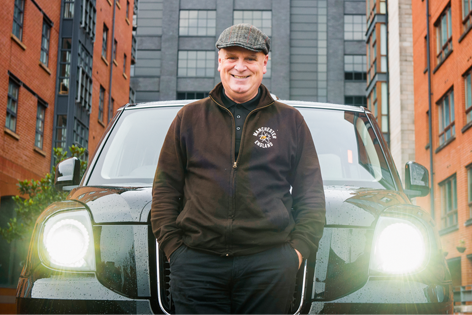 Introducing: Manchester's Hidden Eight
These are places that you may or may not already know about – after all, they are the hidden gems for a reason. However, these are some of our favourite buildings in the whole of Manchester.
The histories of these buildings lie deep, and some of them play a role in building the foundations of the city as we know it now. The stories behind these museums, libraries and other locations are inspiring and we think it's important that more people know about them!
So, below we've created a section for each one of Manchester's hidden gems, telling you all about their history, displays, exhibitions and how you can visit the site for yourself.