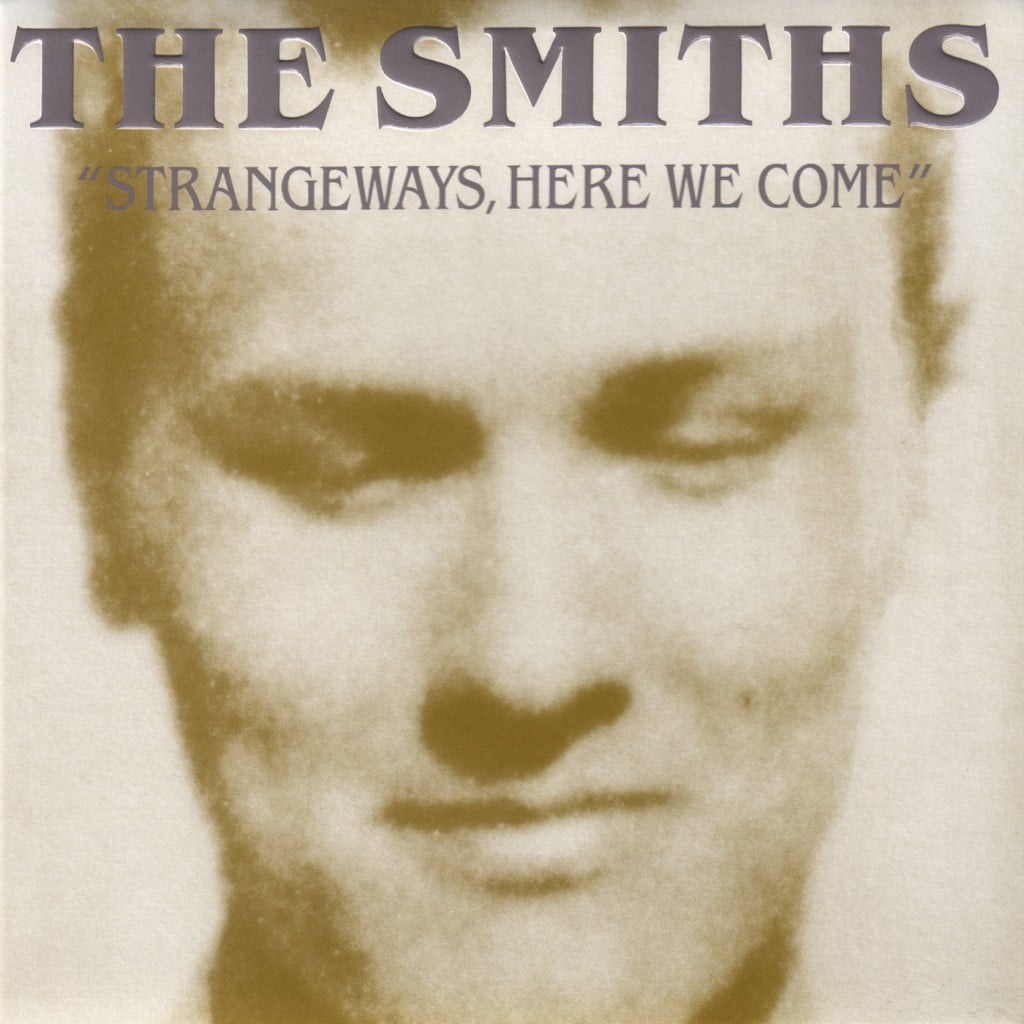 Mad about music? Manchester is the place for you
Manchester has a very colourful music history, dating back to the 1950's onwards with the likes of The Bee Gees, The Hollies and Freddie and the Dreamers. Since then, we've had some of the worlds greatest bands emerge from this incredible city, including The Stone Roses and Happy Mondays, which of course drew attraction to the famous 80's/90's Madchester music scene.
Manchester is also responsible for the formation of other musical talents such as Oasis, The Courteeners, Simply Red, Take That and many more other notable bands. However, the real stars of the show around here are undoubtedly The Smiths, who formed in 1982 and became the most definitive rock group of the 80's. Morrissey, Johnny Marr, Andy Rourke and Mike Joyce together formed one of the most influential bands ever, and are said to have been the influence behind some of the later Manchester bands.