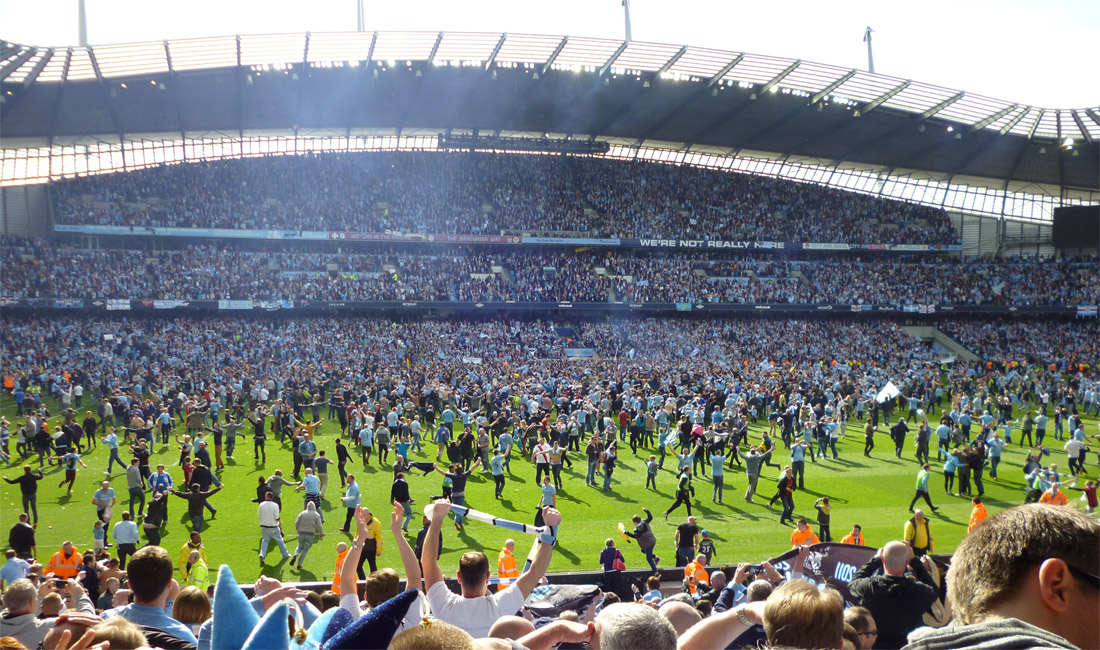 Discover the historical importance of football in Manchester
Manchester might be home to the richest football club in the world, but it hasn't always been so glamorous. Before the industrial revolution, people found that football was a route out of poverty and very laborious jobs. As the fastest-growing city in the industrial revolution, Manchester's population grew substantially and became the ideal place for football clubs to form.
Manchester is the home of the first professional football league, founded in 1888. The city has a wealth of football history, largely documented in a football museum with over 100,0000 artefacts. There are many locations and landmarks to visit to understand the importance of football in the city, and how it helped shape the sport into what it is today.