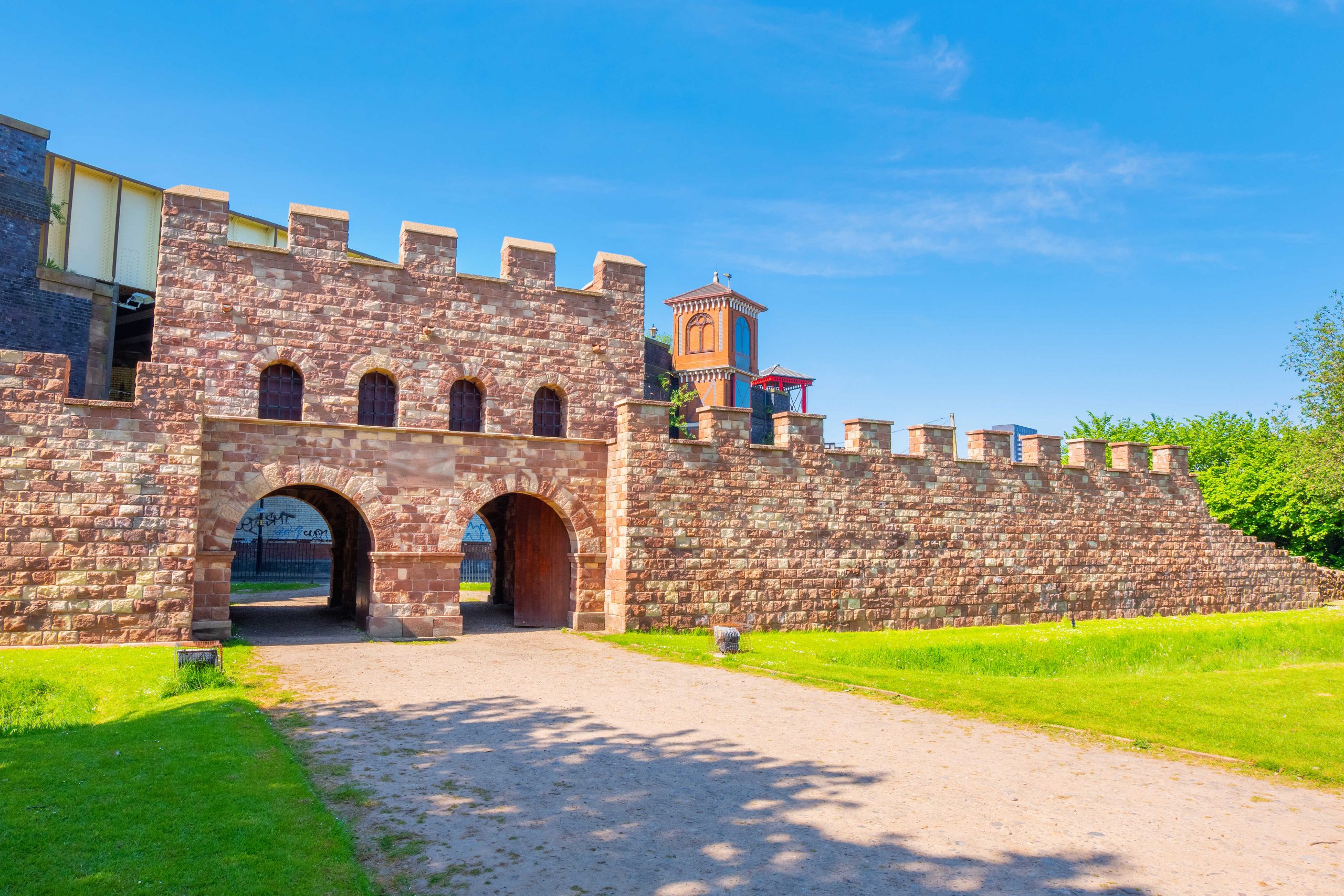 A tour of Manchester through the ages
The Roman fort of Mancunium was established in 79 AD on the banks of the River Medlock. For nearly two millennia the ruins were left relatively untouched until the city began to expand during the Industrial Revolution.
Our tour takes you to Castlefield Urban Heritage Park, which includes a section of the fort's wall, gatehouse and other ancillary buildings, along with more recent notable developments like the Rochdale Canal and Great Northern Railway also the world's first passenger railway.
Following that, you can experience how the Georgian era brought significant expansion and development to the city. The establishment of St Ann's Church in 1709 was the first major planned development outside the historical medieval confines. Experience this iconic building and more as we move from Castlefield into the centre of Manchester.