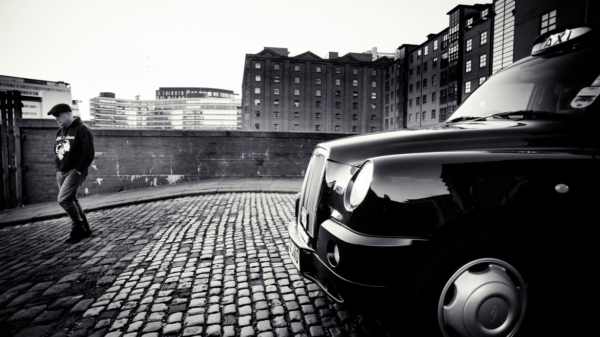 Here are a selection of a few of our esteemed friends and partners, based in or around Manchester:
Office Blinds & Glazing (OBG), one of the North West's premier office interior companies, specialising in the supply and installation of frameless glass office partitions, glass fire screens and commercial office blinds.
Glasslab provide stunning, bespoke glass furniture, hand-made in their Rochdale workshops. Creating beautiful pure glass furniture such as glass whiteboards, glass desks and glass shelving, their range has to be seen to be believed.